About BINDER
Founded in 1983, family-run business BINDER GmbH is one of the world's leading manufacturers of simulation chambers for scientific and industrial laboratories. BINDER, headquartered in Tuttlingen, Germany, has branch offices in New York, Moscow, Hong Kong and Shanghai and employs more than 400 staff. Its network of sales partners in 135 countries supplies around 22,000 premium units annually worldwide.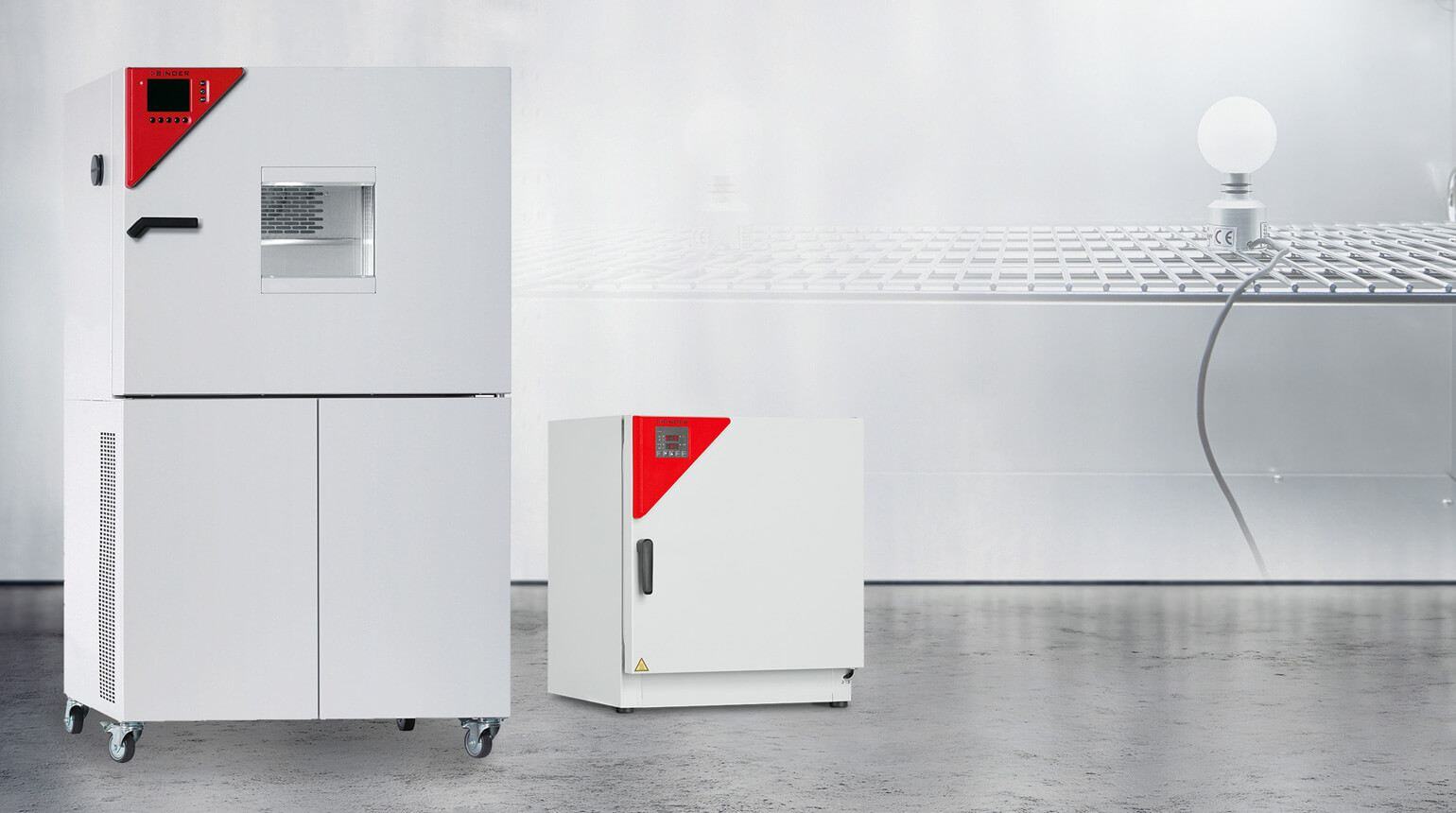 BINDER's product portfolio includes incubators, ultralow temperature freezers, dynamic climate chambers and more. 80% of BINDER's revenue is generated by its international stores, which is why its advertising media has to be provided specifically for each of the different markets in which it operates.
The challenge
BINDER previously published one price list per year, one product catalog in German and English every two years, and various product brochures and flyers. Each print publication was carried out manually, and an external agency was in charge of updating the website.
The absence of a centralized repository meant data management was redundant, error-prone, time- consuming, and costly. In addition, the lack of a single source of product information meant translation management was also affected. It was a tedious and extensive process that prevented BINDER from publishing to additional languages.
These inefficiencies prompted Binder to seek a solution that could support their need for centralized management of product information, automation, the optimization of processes, and robust translation management. The company wanted to ensure the process remained transparent, using data from a single source to ensure international product communication was flexible, group-oriented, and fast.
Requirements
BINDER required a solution that would allow it to efficiently centralize, maintain and manage product information and all media assets, and automate production and publication with a wide range of content, languages, and images for various channels. The solution they sought also needed to support the following:
Establish a transparent depiction of workflows
Maintain high product visibility to all products in case of discontinuation, etc.
Enable a simple translation process
Present a significant cost reduction and accelerate time-to-market
Deliver quick results and provide an output nine months after project start
Implementation
BINDER chose Contentserv PIM, considering it critical for the standardized maintenance, management, and distribution of all product data, including translations across all channels. Additionally, BINDER chose Contentserv DAM to manage more than 2,500 digital assets (images, videos, documents, etc.).
Contentserv's Translation Manager enabled BINDER to facilitate translation requests for publications in several languages without delay. Completed translations were then automatically assigned to the right products managed centrally through PIM. The PIM solution was also seamlessly integrated with the Trados Language Server.
An essential part of the implementation was establishing workflows for different users, employees and external service providers. Contentserv's Workflow Management effectively supplied the functionality that allowed BINDER to track the progress and status of tasks regarding ongoing projects.
The result
With Contentserv, BINDER managed 27 product series, 87 product models, and 206 model variants, in addition to approximately 500 option items and accessories and 100 services from a central repository. BINDER was also able to enrich product information and create dynamic marketing content such as texts, images and videos.
Today, the creation and updating of print publications such as catalogs and prices have mainly been automated. Contentserv PIM continues to supply high-quality product information, and its robust publication workflow functionality controls the entire process. This organized process also allowed BINDER to finally produce print materials for all channels and translate them into 12 languages, effectively expanding the company's global reach.
"We have been enthusiastic about the user-friendly interface of the software and Contentserv's integrated approach from the very beginning."

Leonie Lorenz, Product Data Manager PIM, BINDER GmbH