Product Information Management (PIM)
Easily manage and deliver rich, accurate, complete and channel-ready product content – anytime, anywhere.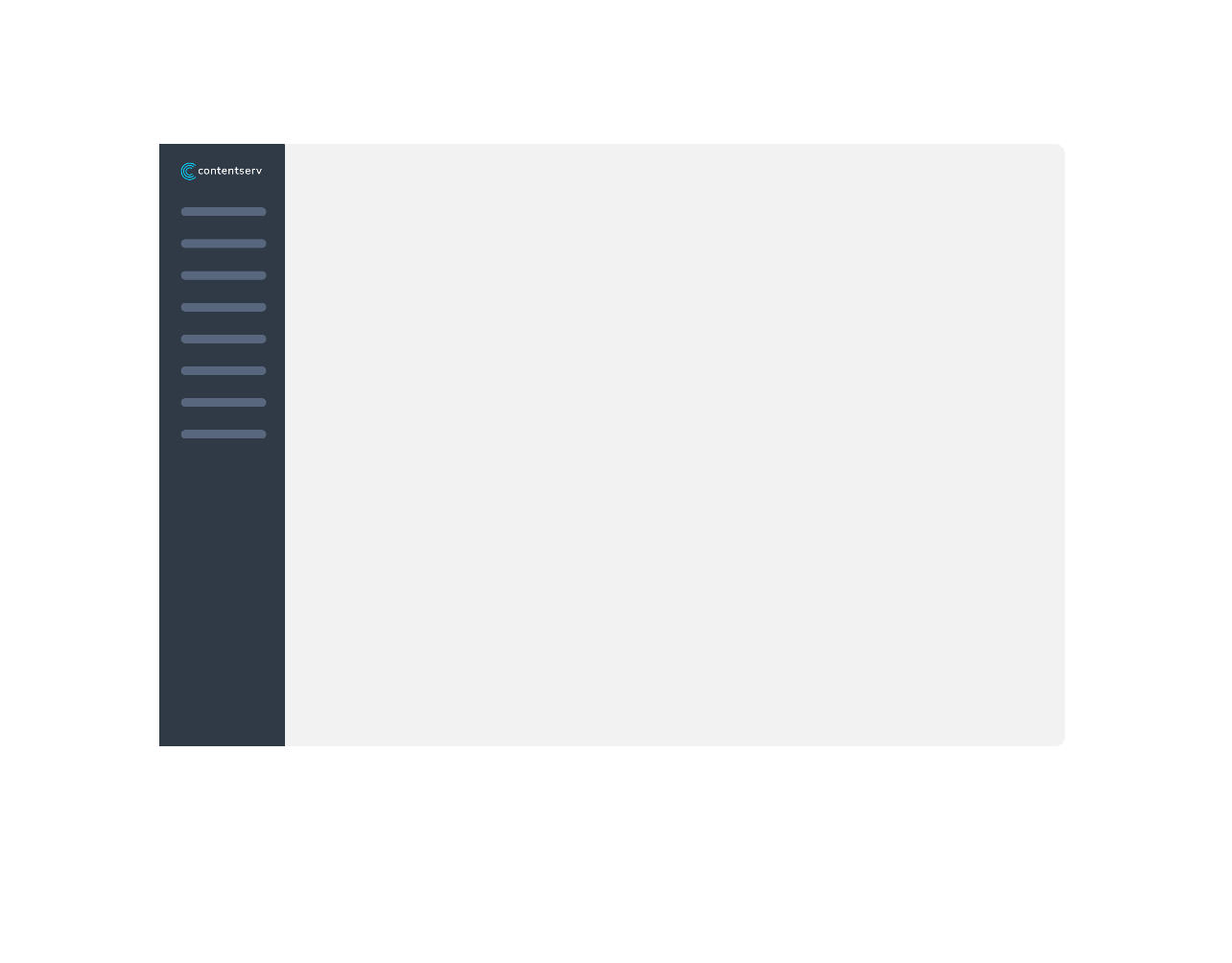 Eliminate data silos
Forget multiple spreadsheets and manual processes that lead to product launch delays, errors, inconsistent product information and missed sales.
Centralize product information
Import and manage product data from multiple sources, systems and formats
Streamline business operations
Eliminate data silos and consolidate disparate and duplicate processes
Deliver product-centric experiences
Activate product experiences across all channels and customer touchpoints
Real-time benefits of PIM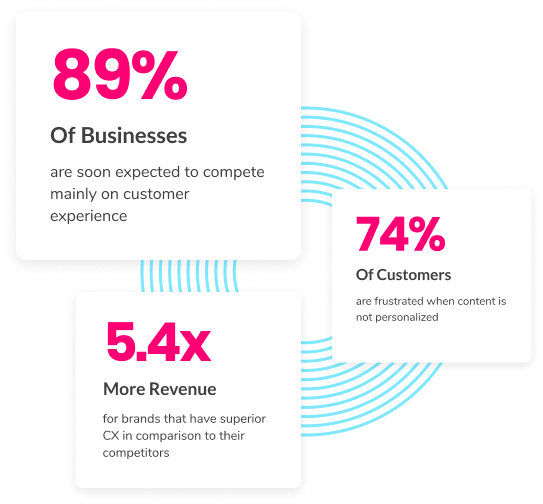 Bring products to market faster
Introduce new products, bundles, kits and services faster with automated business process management. Eliminate data silos and consolidate disparate and duplicate processes for agile product launches.
Elevate product data precision​
Achieve unmatched product data precision and consistency with AI-driven content generation. Effortlessly maintain up-to-date, error-free product information while optimizing PIM workflows for peak efficiency.​
Increase average order value
Improve the relevancy and value of upsell and cross-sell opportunities on your product page when you reference "shop the look/room" or "you may also like" products across your product catalog.
Automate channel-ready product content distribution
Distribute product data and digital assets to various digital commerce channels such as Shopify, Amazon, Magento, and more, ensuring your brand's presence and accessibility.​
What is Product Information Management (PIM)?
A Product Information Management solution allows businesses to easily and quickly onboard, validate, manage and publish the product information needed to successfully market and sell on and off the shelf.
Import
Quickly import and consolidate product data in different formats from multiple systems and sources into one central location.
Validate
Define, cleanse and transform your data into high-quality, trustworthy content you and your customers can rely on.
Manage
Automate your processes for data modeling, classification, enrichment and localization for greater control and agility.
Publish
Syndicate and publish channel-ready product content to multiple online and offline sales channels.
Power your product's performance
AI-fueled features for enhanced end-to-end efficiency​
Fast guided import and export of product data, digital assets, files and more
Flexible multichannel data modeling for channel-specific experiences
Integrated workflows for automated business processes and team collaboration
Product relationships for upselling, cross-selling and building bundles
Auto-tagging of keywords for images using Google AI
Marketing experience portal for quick 'search and share' for all product content
Smart documents for quick 'grab & go' product data sheets
Connectivity to digital ecosystems and commerce channels
Data quality analytics to measure data accuracy and completeness
Roles and permissions to control access, viewing and editing rights
Contentserv's all-in-one Product Experience Cloud for managing and personalizing product content
Manage your product content at scale, get your products to market faster and deliver personalized product experiences.
Hassle-free account management

No hardware or software maintenance

Minimal reliance on IT or developers

Dedicated customer success team