Product content syndication
Control the total product experience for your customers everywhere.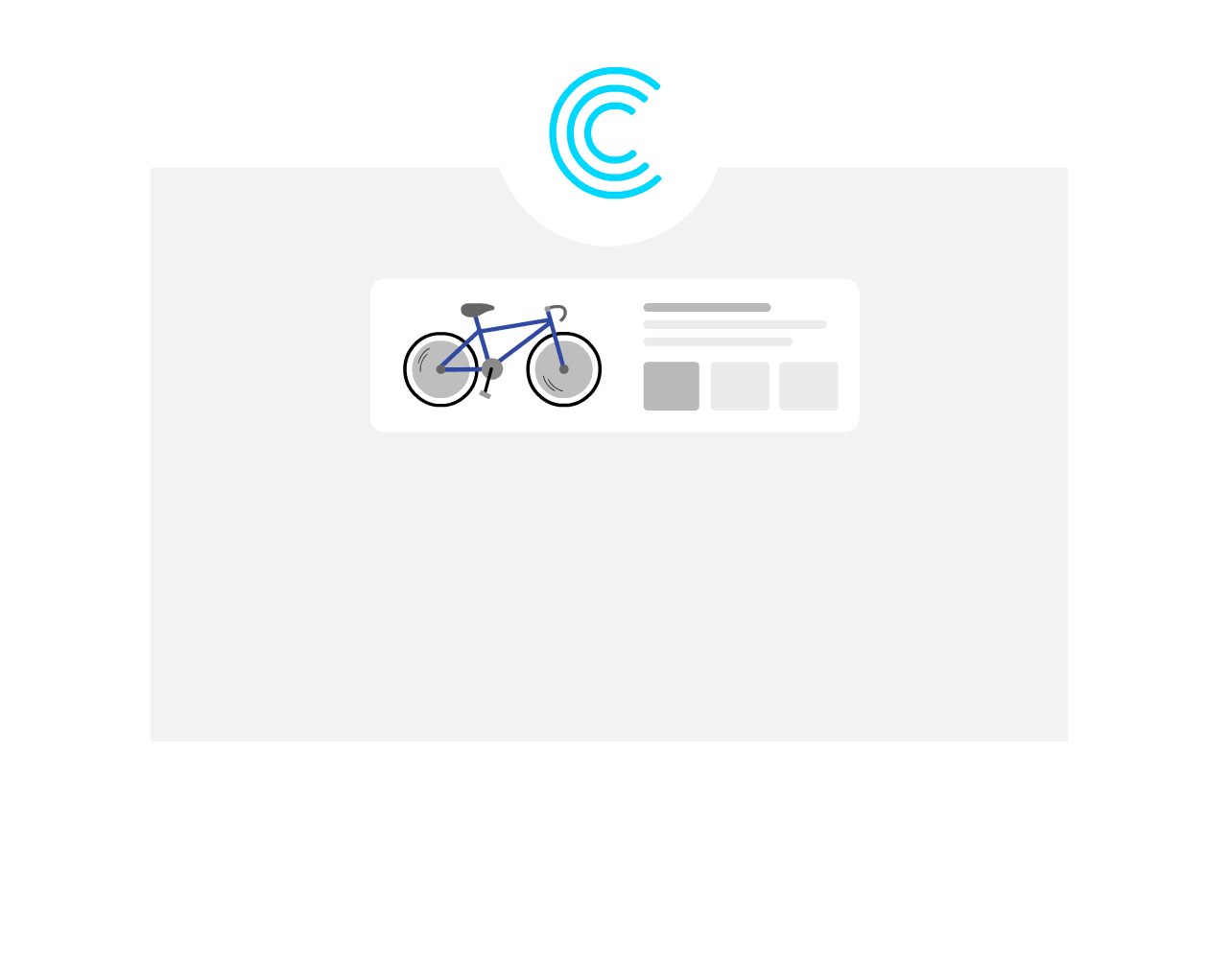 Want your products to be in view, noticeable and engaging?
With the growing number of customer touchpoints and sales channels, distributing your product content and digital assets can be cumbersome and time-consuming. By automating this process, you can save time and resources and focus on what matters, delighting your customers.
Syndicate channel-ready product content to all channels and touchpoints
Gain control of your product content when you share it directly with your distributor or retailer network and many of the most popular marketplaces and commerce platforms such as Amazon, plentymarkets, BigCommerce, Magento, Salesforce Commerce Cloud, Shopify and more.
Meet channel-specific requirements
Distribute high-quality product catalogs and digital assets to your retailers and commerce channels using pre-configured templates and OOTB connectors.


Integrate with marketplaces
Increase visibility by integrating your product catalogs with popular marketplaces like Jet, Amazon, plentymarkets, eBay and more.


Manage your product feeds
Enrich product feeds like Google Manufacturer Center, Google Shopping, Facebook and more with high-quality product content.