Digital Asset Management (DAM)
Easily manage and share accurate and approved digital assets – anytime, anywhere.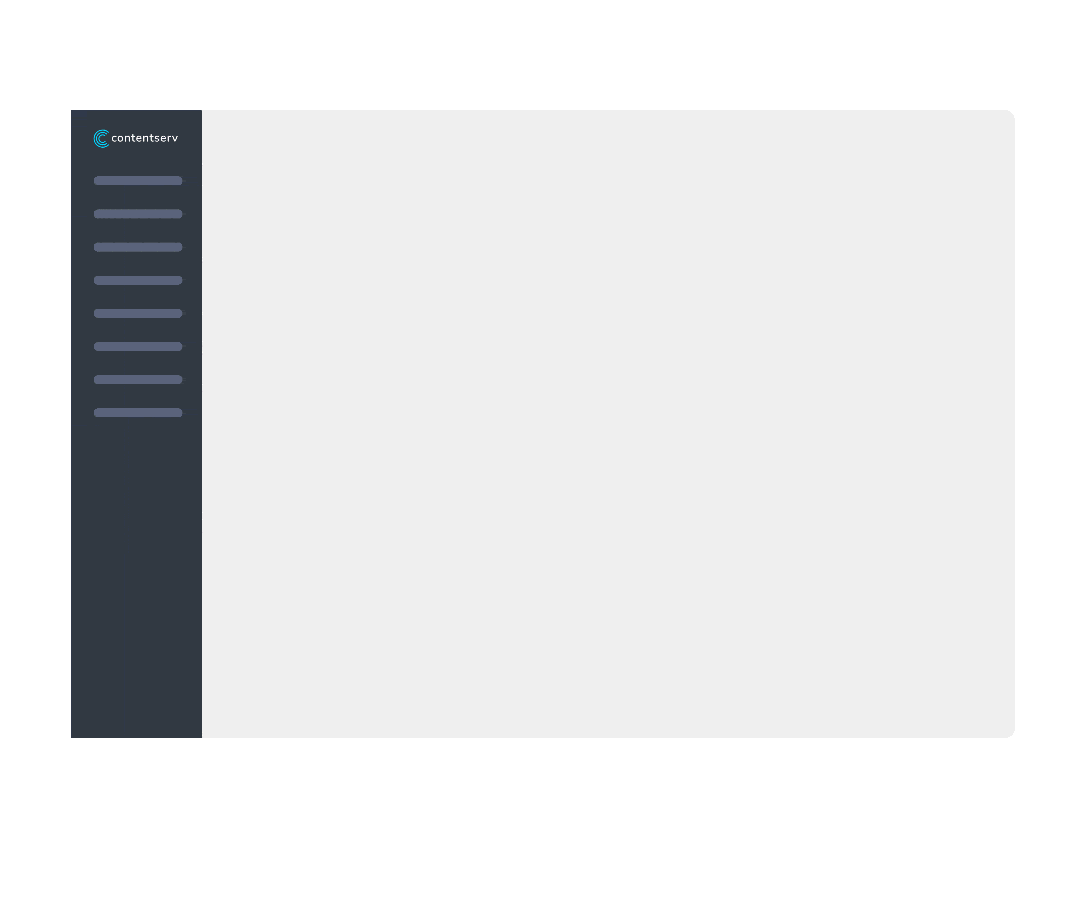 Build powerful product stories
Control the total brand experience – on and off the shelf.
Amplify brand growth
Improve brand consistency and give teams quick access to the most up-to-date digital content to give your customers an on-brand experience every time.
Localize digital content
Edit and share approved digital assets to meet the needs of a particular language or market and easily distribute to digital, marketing and sales teams worldwide.
Streamline collaboration
Designers can stay focused on creating or repurposing digital assets and rich media instead of spending time finding or recreating them.
What is Digital Asset Management (DAM)?
A Digital Asset Management system allows organizations to efficiently and effectively store, organize, access, manage and share approved digital content and rich media.
Organize
Drag and drop digital files in various formats (jpg, png, mov, PDF…) for easy import and export. Group by brand or categorize your digital assets in a centralized repository across your organization for increased discoverability, accuracy and control.
Access
Reduce the time-consuming process of manually searching for or recreating digital assets. Give key internal and external stakeholders controlled-access to all of your digital content and rich media - anytime, anywhere.
Manage
Track the digital rights and usage for hundreds of thousands of files to avoid unnecessary fees from incorrect usage, violations or other compliance issues. Reduce cost and complexity of redundant storage.
Share
Automatically convert digital assets to channel-specific formats when exporting to ensure that each sales channel is supplied with the correct digital asset - in the right file format, size and color. Get full transparency on when and where an asset is/was used.
From our customers
Happy customers are the best compliments. See for yourself how a better product experience can put a smile on your customers' faces. Book your free Contentserv demo today.
With the PIM and DAM, we want to ensure that our product data is correct, fast, and available worldwide.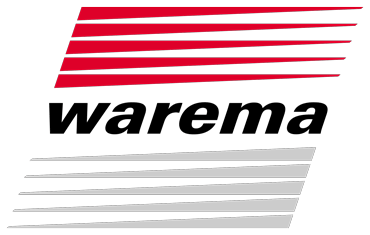 Jürgen Bauer
Head of Data Management, Digital Business & Transformation, WAREMA Renkhoff SE
Transform your digital content
Popular features for enhanced functionality
Manage all brand, digital and media assets in one place
Fast guided import and export of digital assets
Integrated workflows for automated business process management
Link digital assets to products and other entities
Automatically convert digital assets to channel-specific formats
Auto-tagging of keywords for images using Google AI
Marketing experience portal for quick 'search and share' for all digital assets
Metadata management to power SEO
Collaboration editor for proofreading
Data quality analytics to measure data accuracy and completeness
Roles and permissions to control access, viewing and editing rights
Contentserv's all-in-one Product Experience Cloud for managing and personalizing product content
Manage your product content at scale, get your products to market faster and deliver customer-centric product experiences.
Hassle-free account management

No hardware or software maintenance

Minimal reliance on IT or developers

Dedicated customer success team