Join our growing community
Take part in our events
Whether virtual or in-person, our events give you a chance to share your experiences, learn from other customers' success stories and use this knowledge to drive successful business decisions.
Stay connected
This is a space where customers are celebrated for their thought leadership - and an opportunity to exchange experiences and connect with other users, technology partners and Contentserv's Product Team.
Access our resources
Get insights into our features, discover content tailored to your interests – from webinars and ebooks to product videos - and discover how Contentserv supports you along your journey.
Stay informed
Be the first to know about new releases and events and find opportunities to learn from your peers, get actionable insights, discover best practices and discuss innovative ideas.
Learn from others
Learn first-hand how our customers develop successful product experiences, how they solve everyday challenges and how to benefit from the Product Experience Community.
This is why our customers want to be part of our Product Experience Community:
94

%
want to know about best practices
84

%
want to exchange experiences
64

%
want to expand their network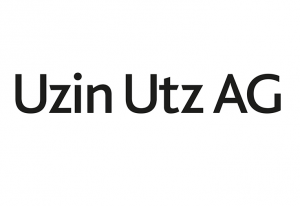 Matthias Holder
Head of PIM/MAM
Uzin Utz AG
In 2019, we hosted a user meeting at our headquarters in Ulm, Germany, which was a great experience for everyone who attended. The two most important benefits are 1) the opportunity to connect with other Contentserv users and 2) to learn from each other's challenges! In my opinion, this is perhaps one of the strongest arguments for Contentserv. Please do continue with the user meetings...