Product Experience Management (PXM)
Manage and contextualize your product content to deliver personalized product experiences.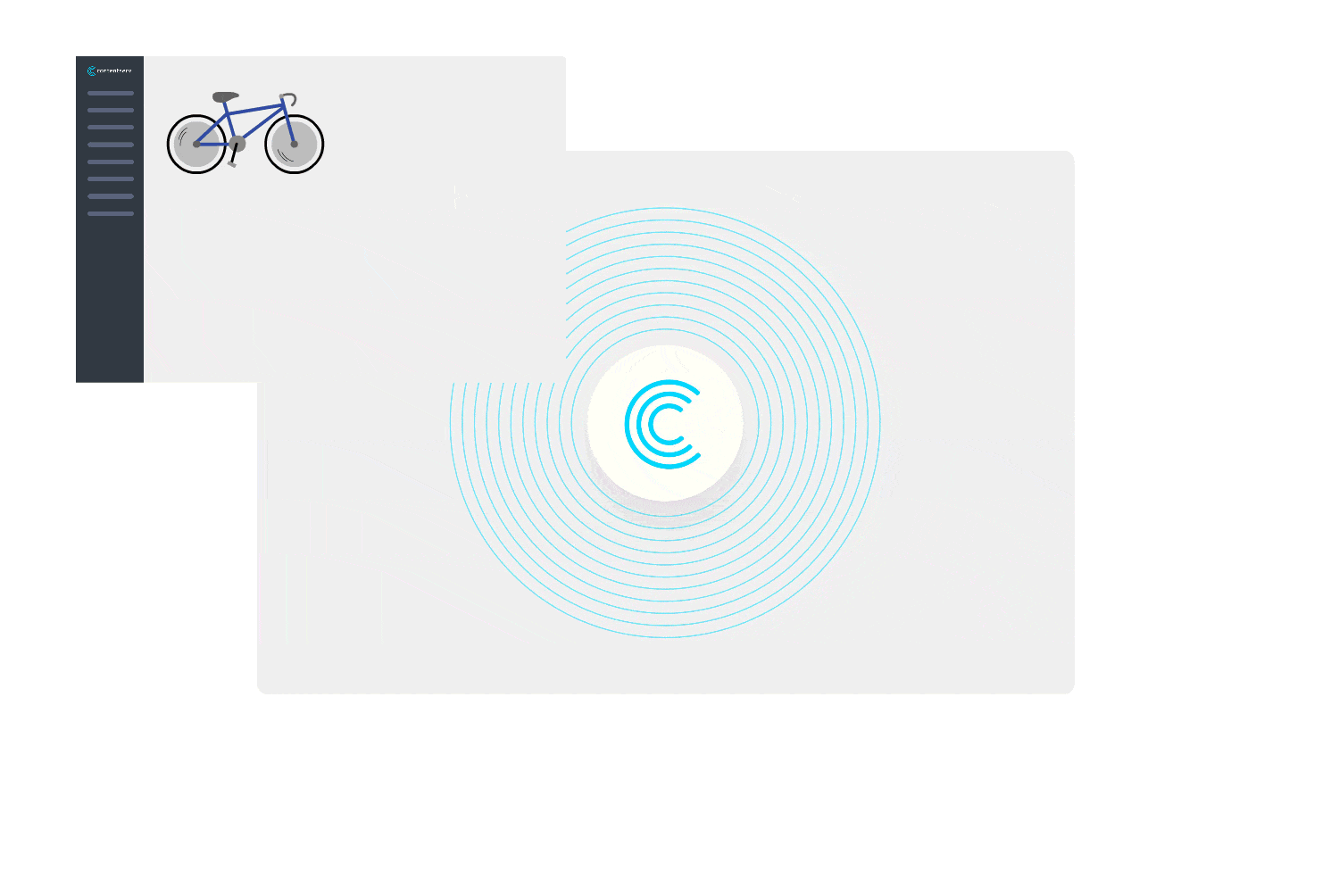 Experience-driven commerce for the connected customer
Deliver personalized experiences at every touchpoint along the customer journey with rich, relevant and contextualized product content across your commerce landscape.
Create emotional connections
Elicit an emotional experience at every interaction by solving the needs of your customers when you market a set of products that solve for a specific need or solution using contextualized product content.
Increase sales and shopping cart value
Improve the value of upsell and cross-sell opportunities on your product page with real-time product recommendations, bundling and dynamic product content that is relevant to your customers' wants and needs.
Improve product content ROI
Optimize your product content to drive product performance and profitability to help you understand which products are selling well — when, where and together.
What is Product Experience Management (PXM)?
Product Experience Management transforms traditional PIM systems into a personalized product experience engine that delivers product content in context and personalized based on the channel, locale and need of your customers to facilitate an emotional connection.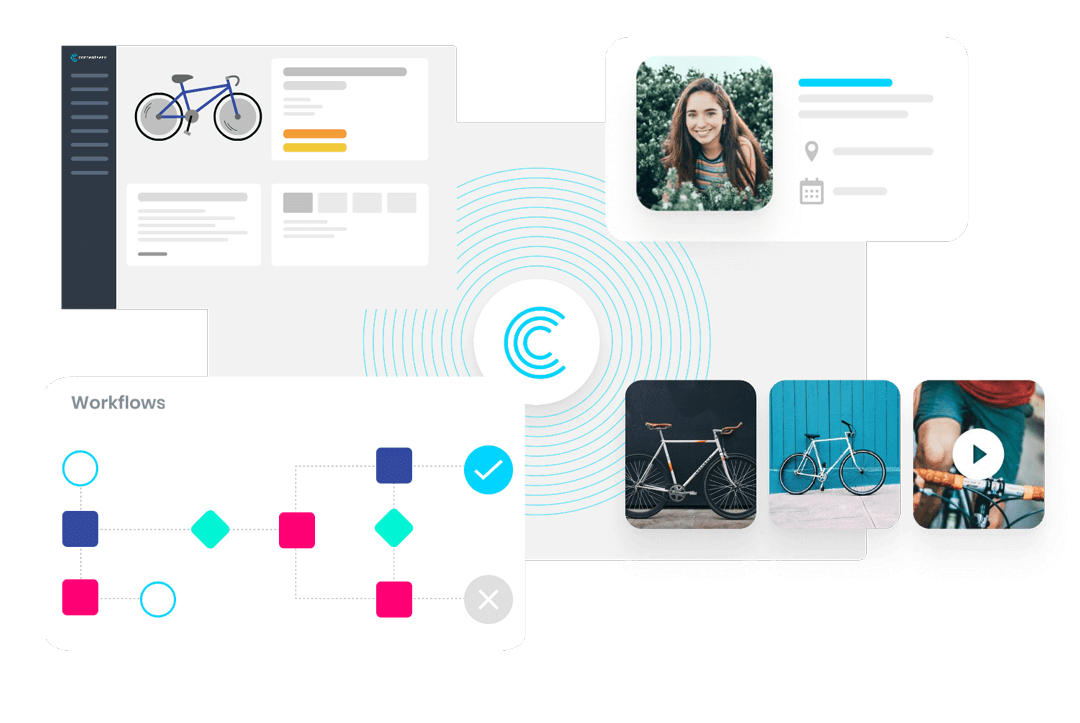 Enrich
Model, classify, enrich and localize your product content, associated attributes, digital assets and metadata from your own sources or suppliers.
Contextualize
Tailor your product detail pages to the specific needs of your customers, so they consume product content that is relevant to their interests, needs and overall purchase intent, and intelligently distribute product content at every touchpoint.
Target
Market the right product, to the right person, at the right time when you automate the process for product recommendations, bundles and relationships.
Optimize
Analyze the completeness and effectiveness of your products' performance and visualize the metrics of a contextualized product. Determine channel readiness and where and how to adjust, to continually improve the ROI of your content.
Power your marketing operations
Popular features for enhanced functionality
Fast guided import and export of product data, digital assets, files and more
Flexible multichannel data modeling for channel-specific experiences
Integrated workflows for automated business process management
Product relationships for upselling, cross-selling and building bundles
Built-in digital asset management to manage all brand and media assets in one place
Built-in Adobe InDesign integration for quick creation of promotions and advertisements
Automatic product tagging via affinity scoring
Static & dynamic makeups for real-time product recommendations via affinity engine
Connectivity to digital ecosystems and commerce channels
Reporting & analytics for product performance and return on content
Roles and permissions to control access, viewing and editing rights
Contentserv's all-in-one Product Experience Cloud for managing and personalizing product content
Manage your product content at scale, get your products to market faster and deliver personalized product experiences.
Hassle-free account management

No hardware or software maintenance

Minimal reliance on IT or developers

Dedicated customer success team