Global translation and localization
Reach and connect with your customers – everywhere.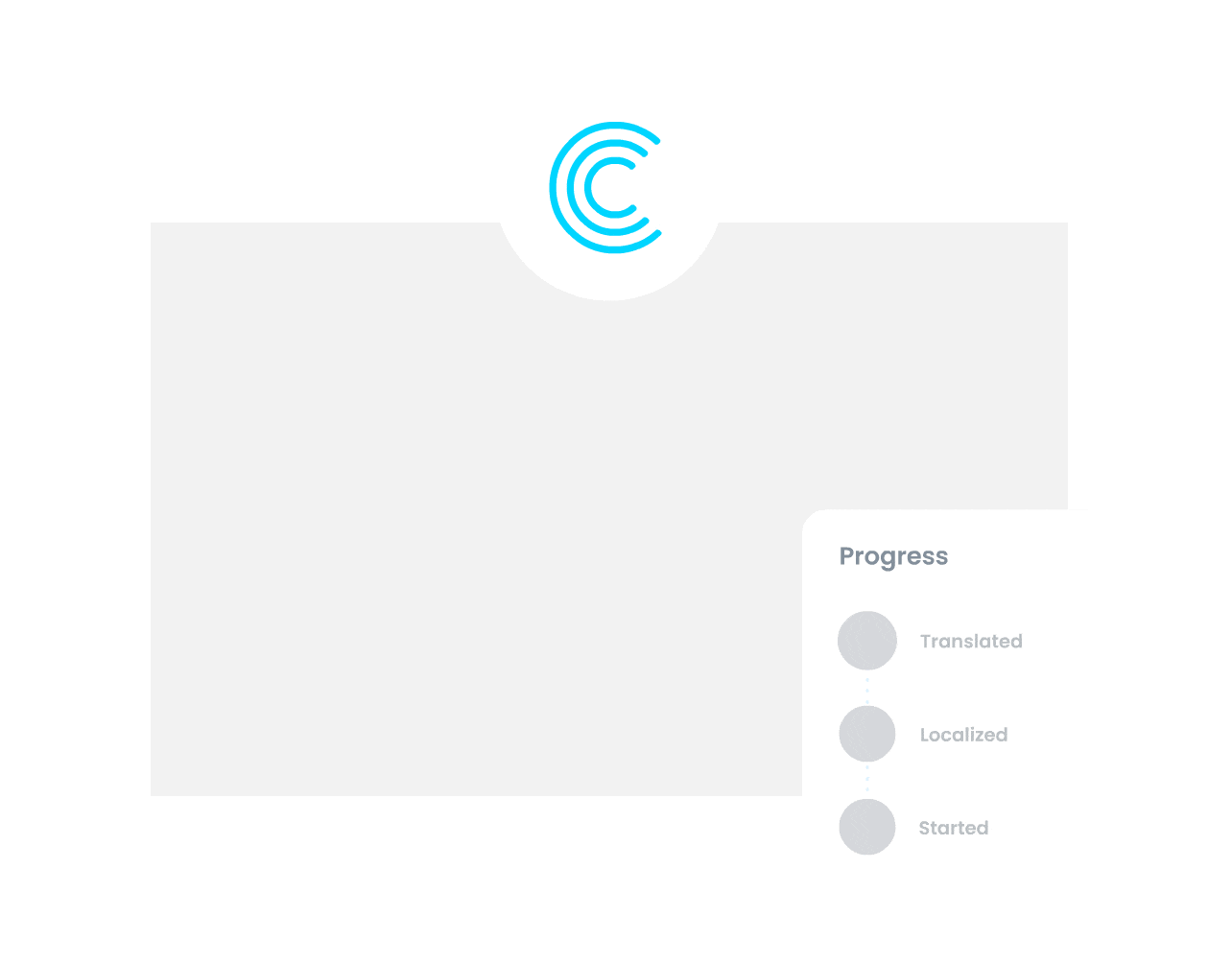 Localize your brand's story in every market
To engage with new audiences, you need to be able to 'speak' to your customers in their native language. Having product content that is both appealing and relevant for each language and culture will allow you to expand your market reach.
Effortlessly grow your business internationally
Expand market reach, maintain brand consistency and meet global business requirements by localizing and translating product content based on the language culture of your target audiences —from initiation to publication.
Quickly adapt to new markets
Streamline the localization and translation process of multilingual product content for multiple languages, channels and brands.


Effortlessly localize your content
Manage the localization of your digital assets, attributes and rich content such as units of measure, currencies, lists and more.


Reduce translation costs
Automate and organize all translation-related tasks and reduce repeat translations by focusing on relevant attributes only once.
With the leading Contentserv Product Experience Platform, we are looking forward to accelerating our initiative to localize our brand's story in every market.
Tsuyoshi Serizawa, Manager of General Planning Office and Global Digitalization Management Department
Mizuno Corporation