Multichannel publishing
Seamlessly publish your product content across all your sales channels.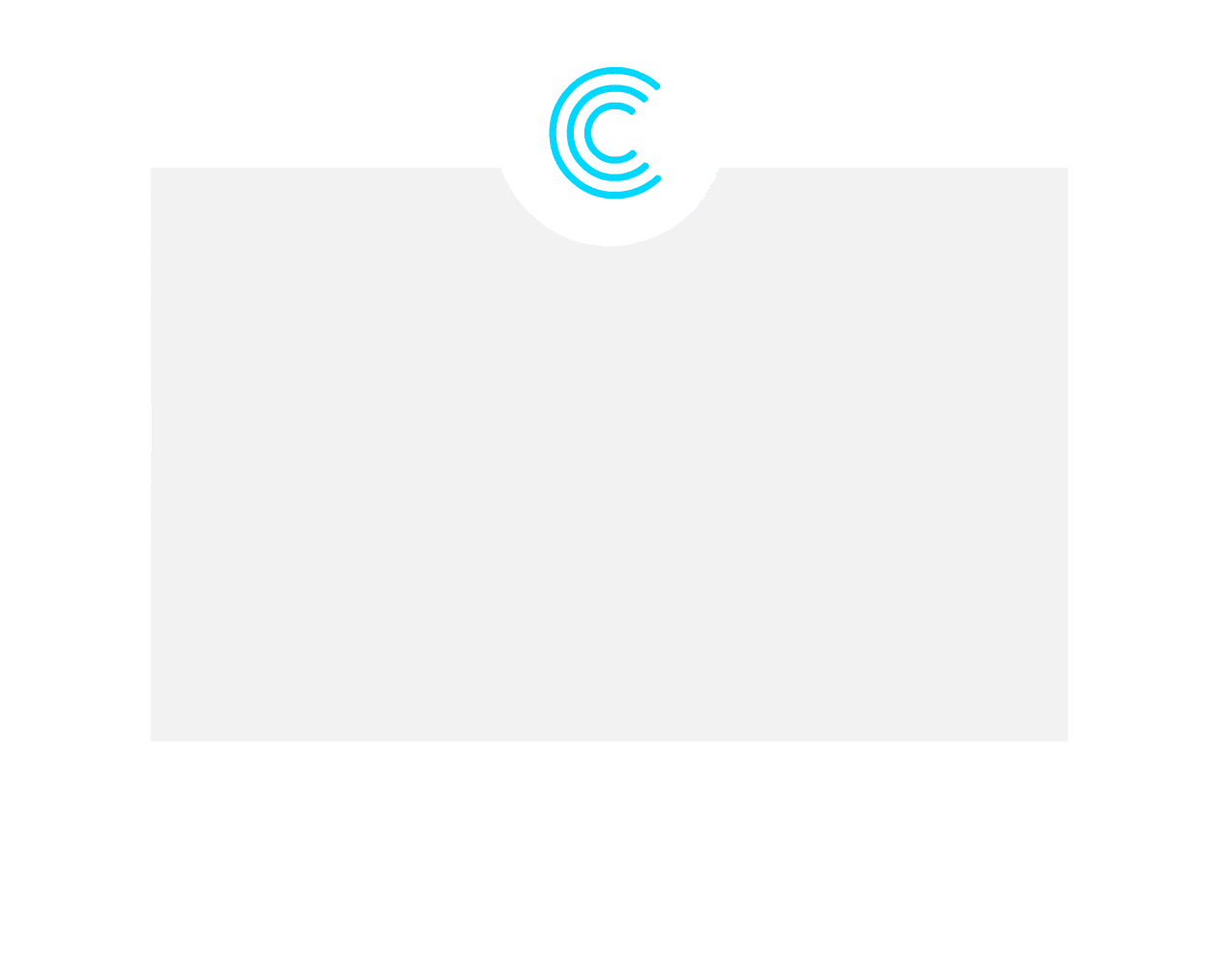 Inconsistent product experiences creates distrust
Today's buyer journeys are non-linear and typically combine multiple offline and online touchpoints that include print, in-store, online, mobile apps, social media, and marketplaces such as Amazon, eBay, Etsy, etc.
When product content is incomplete, inaccurate or says one thing in one channel but something different in another, it can be quite confusing to the end customer, creating distrust and ultimately lost revenue.
Communicate consistent product content for an omnichannel experience
Manage channel requirements with automated workflows and 'create once and publish to many' approach across all sales channels for an accelerated process.
Deliver a seamless shopping experience
Speed the publishing process of channel-ready product content to all your online and offline sales channels for a consistent product experience.


Share product catalogs on-demand
Provide secure access to approved product content, digital assets and data sheets to internal and external teams for a grab 'n' go experience.


Create stunning digital & physical catalogs
Produce product catalogs, flyers, promotions, brochures and more with seamless integration to Adobe InDesign, Priint and Office365.
From our customers
Happy customers are the best compliments. See for yourself how a better product experience can put a smile on your customers' faces. Book your free Contentserv demo today.
Contentserv will enable us to manage our entire multilingual content and automatically play it out at all touchpoints.
Markus Schreiber
Head of Marketing and Product Management, ANSMANN AG