Data quality and governance
Trustworthy and effective product content depends heavily on the quality of your product data.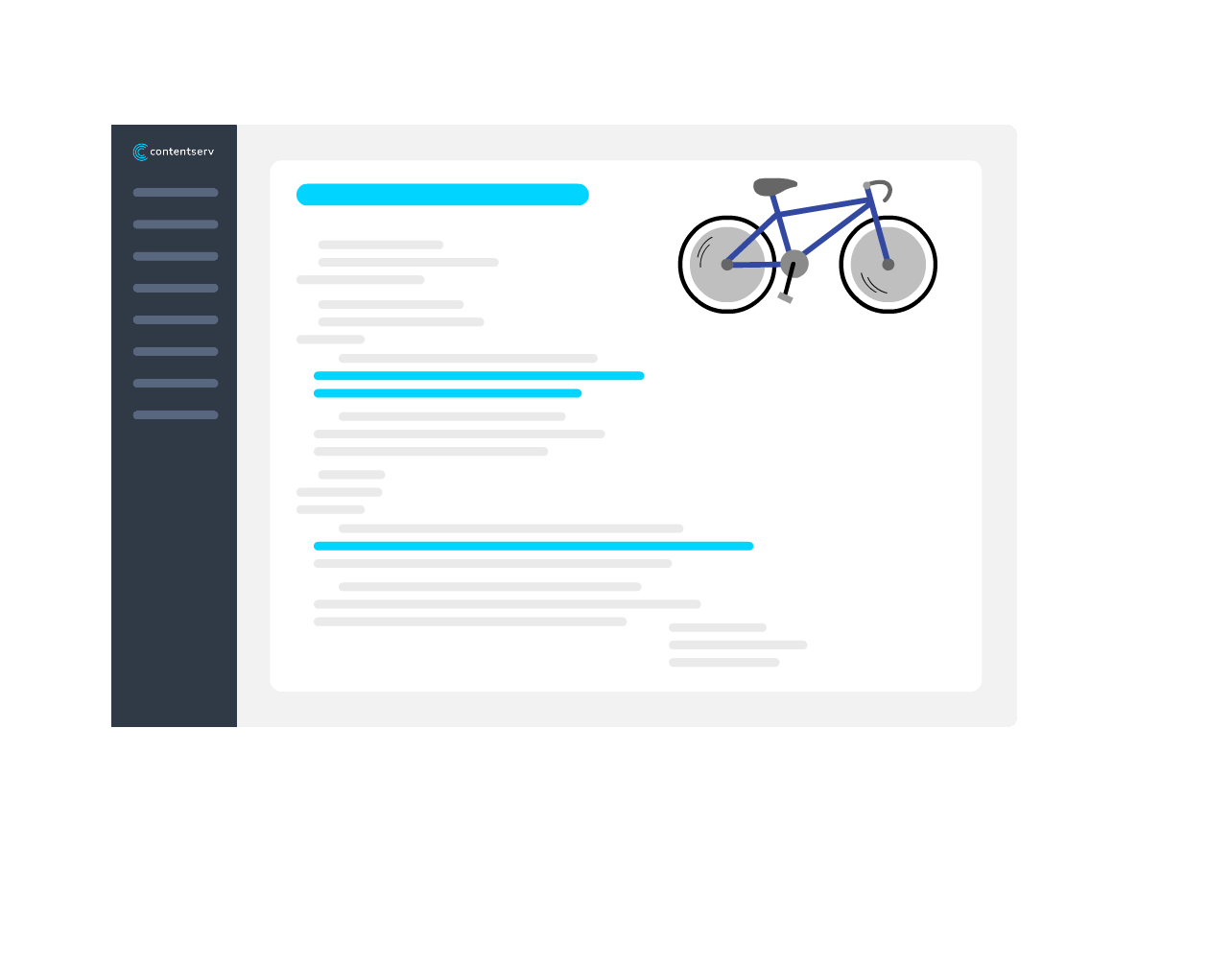 Poor data quality leads to revenue loss, risk and distrust
Managing the quality of your data across the data supply chain ensures your business and your customers receive accurate, complete and consistent product data that enables good decision-making and mitigates risk and uncertainty.
Ensure high-quality data from the start
Cleanse, normalize and transform your product and digital content to ensure high-quality data across your data supply chain and to your customers, whatever the channel. Gain a holistic view of your data's quality at all stages of the product content management process and ensure optimal data management with comprehensive data governance.
Transform your data
Use data quality workflows to de-duplicate, cleanse, validate and normalize your product data to get it ready for enrichment.


Govern your data
Automate tasks with robust workflow-based approval processes, version control, flexible business rules and audit trails.


Action your data
Leverage configurable dashboards to monitor your data's quality, visualize your overall data quality index and quickly carry out corrective actions.
"The quality of the product data has been considerably increased and it can now be reused for different systems."
Stefan Amman, Application and Data Manager PIM
BELIMO Automation AG