About Leifheit
For more than 60 years, the Leifheit Corporation has been one of the leading providers of household products in Europe. Headquartered in Nassau, Germany, the company employs approximately 1,100 people to manufacture and ship its products to more than 80 countries worldwide. Leifheit has 14 international sites and branch offices, including five logistics and production sites in Germany, France and the Czech Republic. In addition to its brand business, Leifheit also operates in service-oriented volume business with its French subsidiaries Birambeau and Herby.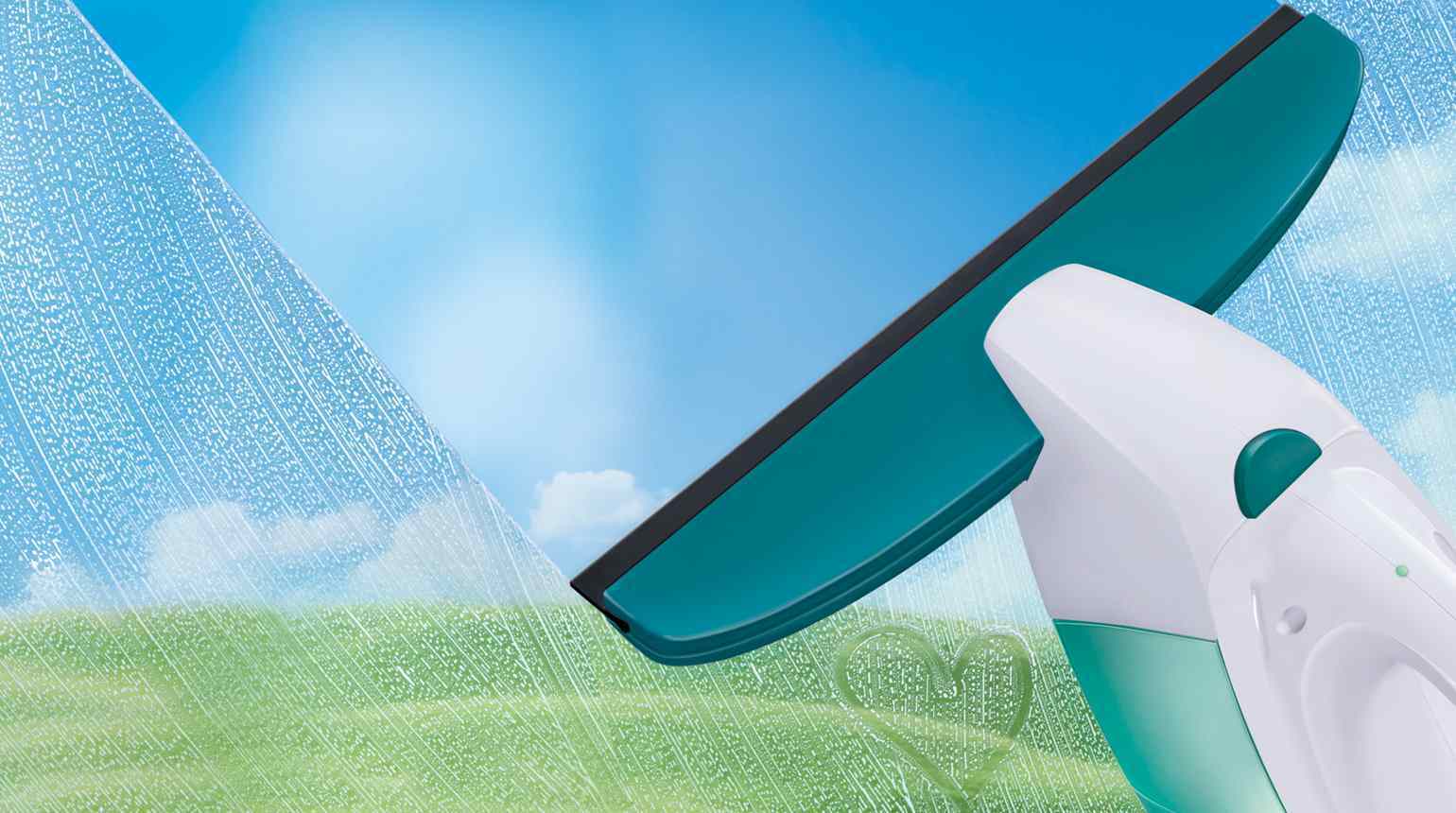 The challenge
Leifheit had to manage vast amounts of product data, images and translations and distribute it across internal and external channels such as company websites, retail partners and agencies. The product catalog must be shared with retailers in more than 80 countries in different languages. However, the process was often manual, inadequate transparency and error- prone. Leifheit lacked a central solution to transparently manage digital assets and product information, simplify data quality checking, and automatically supply its product catalog across all channels.
These challenges prompted Leifheit to seek a product information management system that would automate and standardize processes to fully control the product content quality and make it available to the market without delay.
Requirements
The challenges faced by Leifheit required the centralization of systems and processes and integration with existing systems. Precisely, they needed a solution that would centralize, maintain and manage product information and all digital assets. The solution must be able to support the following:
Intuitive workflows to control international standardized processes for the media-neutral creation, management and maintenance of assets and product data
Transparent management of data – from onboarding to publication
Simple localization of marketing materials in the company's corporate design
Highly flexible export interfaces to trading partners and portals
Efficient, high-performing and flexible import and export options for large volumes of data
Easy to use UI even for occasional users
Implementation
Contentserv's PIM was implemented as the single source of truth for all product information where data import, quality checks, enrichment and publishing would occur. Along with the PIM, Leifheit also leveraged the fully integrated Contentserv DAM to manage and maintain the referenced digital assets. Another central component of the implementation was the introduction of Contentserv's Translation Manager, which would allow cost-efficient and transparent management of translation jobs and the seamless integration of translations to each object in Contentserv.
All automation, processes and tasks around product data, digital assets and translations were comprehensively controlled and configured via the Workflow Manager following Leifheit's standardization requirements. Through this, translation and localization became increasingly seamless for Leifheit's network of suppliers, distributors and service providers. They can autonomously access product information and media data and flexibly prepare exports in different languages through Contentserv's intuitive portal interfaces – without any additional work.
The integration with the existing SAP enabled a continual exchange with the master data in the ERP system, ensuring that changes of prices and attributes could be immediately made available in the PIM without any manual effort.
The result
Today, Leifheit significantly reduced the efforts involved in data maintenance and data provision, saving valuable time and costs. Contentserv allowed Leifheit to provide its trading partners with a complete, accurate and consistent product catalog in any scope desired and in real-time. Additionally, retailers can independently access the system, resulting in a seamless transmission of data.
"Leifheit has an extensive product range. Contentserv's solution enables us to not only effectively create and manage our product information but also export it easily and directly across all relevant channels."

Kim Schiefer, Head of Digital Business Development