Headless integration
Experience the next level of efficiency — effortlessly manage and implement integrations to streamline dynamic content for a contextualized experience.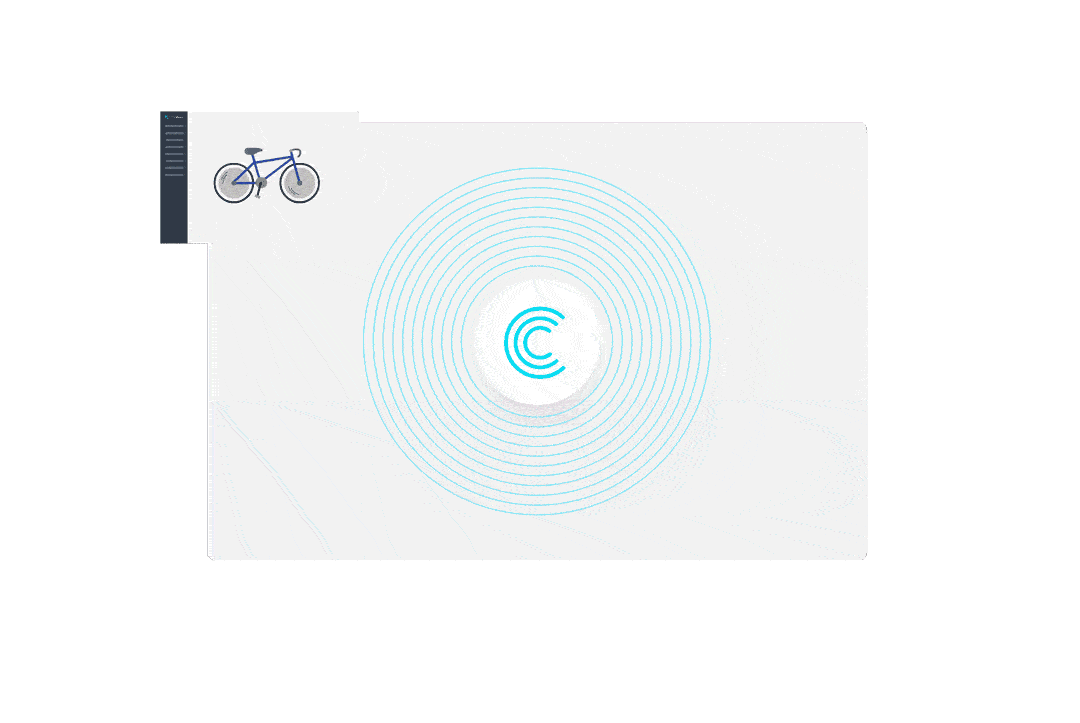 Eliminate typical integration challenges
Don't let complex data models and low performance hold you back from achieving your digital initiatives.
Quickly adopt
more channels
Seamlessly distribute content across various channels from a single back-end and spend less time delivering the same data
Personalize the customer experience
Easily customize your front-end solutions to create a more personal and consistent experience to meet the needs of your customers
Evolve your
business
Gain more flexibility and opportunities to evolve the customer experience with the freedom of a front-end framework
What is headless integration?
Headless integration enables your system architecture to provide quick and secured access to your product data, so you can create and manage more content and easily deliver it to all your channels.
Build
Create API endpoints individually
Manage
Decide which data is accessible to whom and in which format
Connect
Establish a connection to any front-end system
Push & pull
Give access to your data or actively push it to target systems
Headless integration powered by
Contentserv's Product Experience Hub
Popular features for enhanced functionality
API endpoint design & creation
Automatic API documentation
Real-time data sync for high performance
Flexible data export and transformation configurations
Push & pull data including delta detection
Contentserv's all-in-one Product Experience Cloud for managing and personalizing product content
Manage your product content at scale, get your products to market faster and deliver personalized product experiences.
Hassle-free account management

No hardware or software maintenance

Minimal reliance on IT or developers

Dedicated customer success team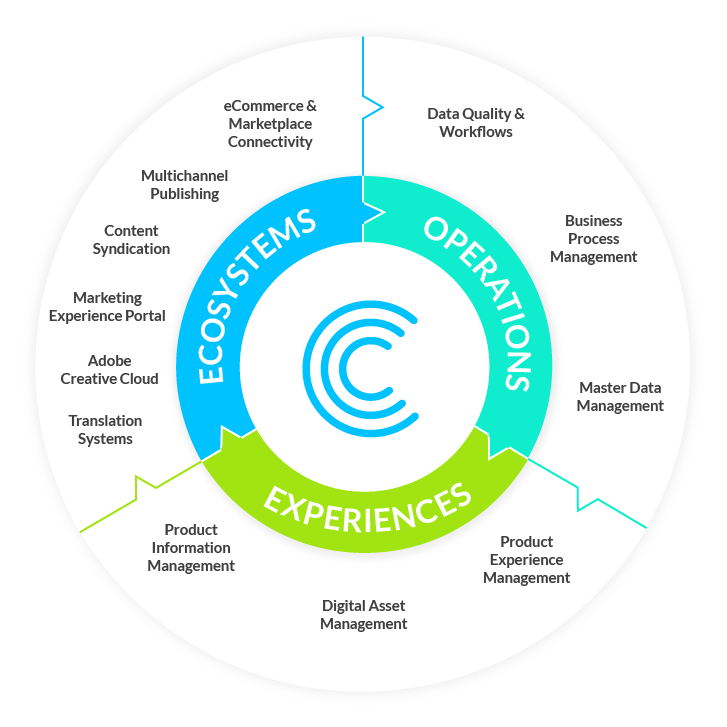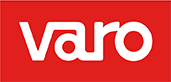 Nico De Troyer
Master Data Manager at Varo
The biggest challenge was to provide our complex and hierarchical data in a readable and thus understandable form. Once we were introduced to the Product Experience Hub life became a lot easier. Thanks to the flexible configuration and user-friendly interface, we were able to immediately create the necessary endpoints to effectively provide all our systems with the right amount of data. I can confidently say that the Product Experience Hub is the glue that connects all channels.