Transforming basic data into outstanding product copy - Unleash the power of AI
October 25, 2023 - 04:00 to 05:00 pm - online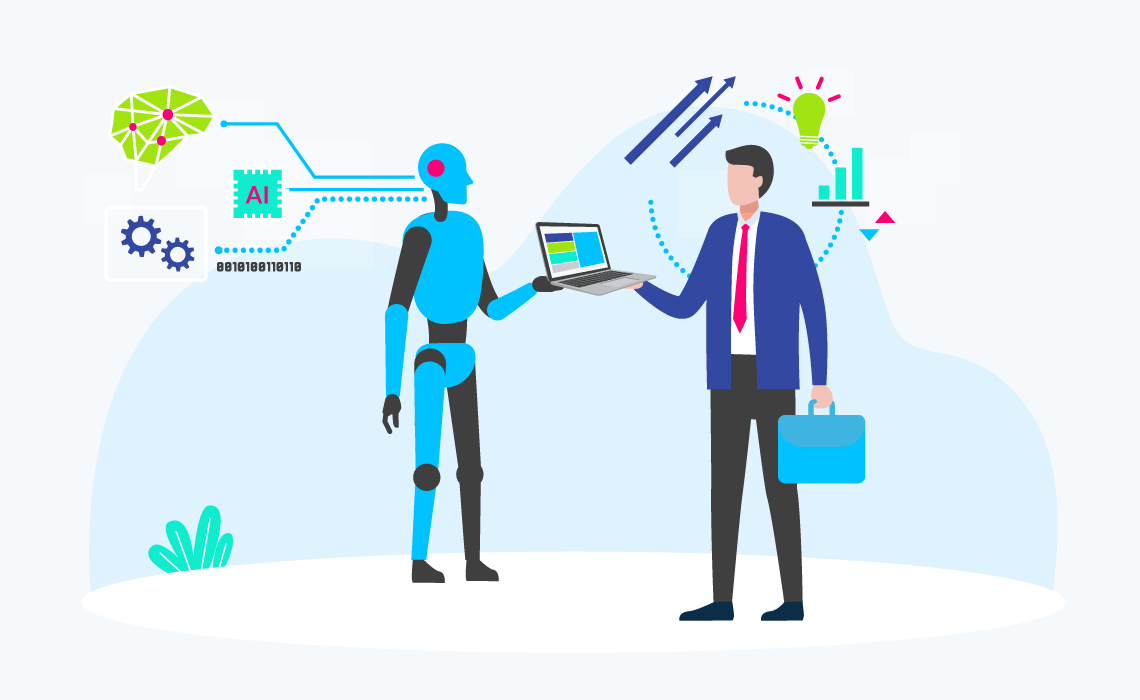 Be there and create your product texts innovatively and automatically
Get to know the connector from Contentserv to Retresco in a practical way. We will show you how informative product texts are created from pure data and what preparatory work is necessary so that you can get the full potential out of it for your company. Our partners kolb digital GmbH, who developed the connector, and Retresco GmbH will give you the best possible overview. From basic data to exceptional product texts - Let AI be your voice.

Register now and be there live.
Timo Wollny
COO,
kolb digital GmbH
Matthias Fertig
Senior Account Executive,
Retresco GmbH
Register now and be there live
This webinar is for anyone interested in how AI-based tools can help with content creation and who wants to make their content creation process more efficient.

Join us and take your product copy to the next level!