Inform, exchange, network
Ideas, best practices and key takeaways - all this is offered by Contentserv's brand-new, virtual Xperience Land Festival. This is where information meets entertainment. Discover on your own terms, the world of Contentserv.

Develop new customer segments, bring new products to market quickly, provide contextualized information - prepared accordingly for each channel - and ensure high-quality data. The Contentserv Product Experience Cloud makes it all possible.
Get to know customer projects
Meet our partners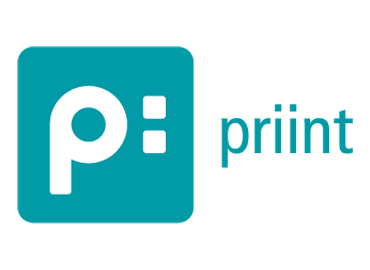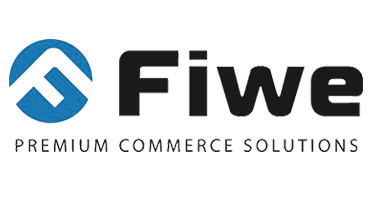 Secure your ticket and mark the date in your calendar!
Explore the festival grounds at your leisure. Walk from stage to stage or visit the backstage area and get tips, industry insights and expert knowledge. Network with our partners and put your project into action for a compelling product experience.

We look forward to seeing you online.